Life@Home – November 2021
Your front entryway is one of the first things guests see when they step inside your home, so make sure it is making a good first impression. Whether you have a grand area or small nook, let your entryway make a warm and welcoming impact with these accessorizing tips.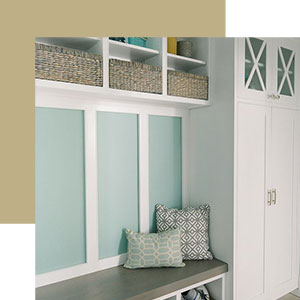 1. Incorporate Storage Solutions
Your entryway is the drop-zone for coats, backpacks, purses, keys and more so make sure you have a designated spot to store these everyday items. Include a cubby console or built-in cabinets so you can stay organized and hide the clutter. If you are working with a smaller space, use the vertical area by hanging hooks or floating selves. Be sure to include baskets and bowls for your smaller items so you are never running around looking for your lost keys again.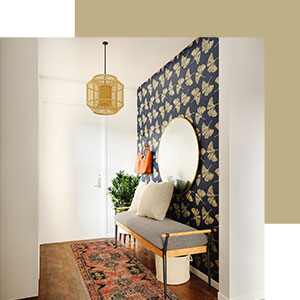 2. Dress Up the Walls
Walls are often forgotten when it comes to accessorizing, but they are a great way to showcase your personal style while adding dimension to any room. Make your walls pop with a bright paint colour or bold wallpaper. If you are looking for something less permanent, try adding an eye-catching mirror or your favourite artwork. Can't decide what looks best? Include it all! Entryways can be the perfect area to place collages. Check this guide to design the perfect wall collage of picture frames.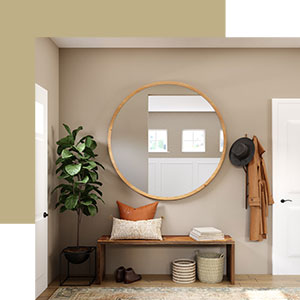 3. Add a Place to Sit
No matter how big or small your space is, including a place to sit is a must for entryways. Having a comfortable place to lounge while waiting or when putting on shoes will make a great impression on any visitor. Add a small stool for tight spaces or try one of these DIY entryway benches with additional storage to help your entryway stay tidy and organized.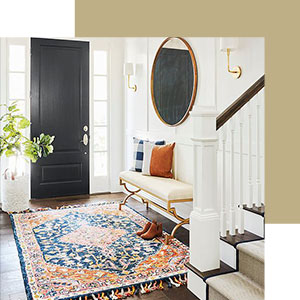 4. Roll Out the Welcome Carpet
Don't forget about the floor when accessorizing your entryway. A rug will add a pop of colour to any area, and they come in all shapes and sizes to fit your space perfectly. Plus, they will help keep dirt and debris from spreading throughout your home.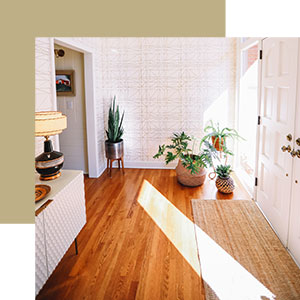 5. Decorate with Your Style
Décor pieces can easily be added to any sized entryway to welcome visitors and showcase your style. Vases, candles, and accent objects can be used alone or combined to make your entryway pop. Plus, fashionable lamps, clocks, table mirrors, and bowls can add to your design while serving a utilitarian function to make leaving your home quick and easy. Plants are also a great décor addition that help clean the air and reduce stress as well. Your carefully selected décor pieces will display your personality while making a great first impression on your guests and welcoming you home every day.
Monthly Feature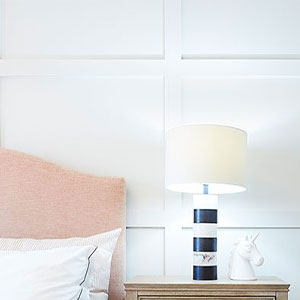 DIY Project: DIY Wall Panelling
This inexpensive, beginner-level DIY project can be customized to fit any home and will add a touch of luxury.
Get DIY Project Here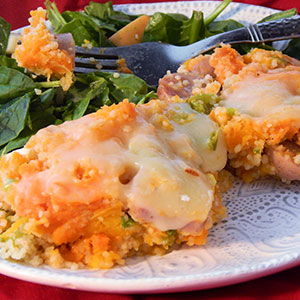 Recipe: November Casserole
This perfect Thanksgiving or cold November night dish will become your go-to comfort meal all year round.
Get Recipe Here